Introd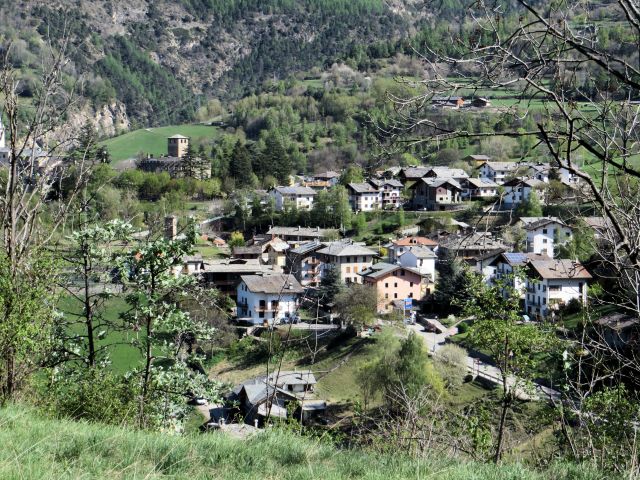 Inhabited since the Neolithic Age, Introd is a mid-mountain village occupying the lower part of the Rhême and Valsavarenche valleys, at the entrance of the Gran Paradiso National Park.
Located at the foot of the Park, Introd offers a variety of trails and paths both for summer season hiking or mountain-biking; and for winter walks with "snowshoes". Thanks to its location in central Aosta Valley, it is also easy to reach all the main skiing resorts during the winter season.
Introd is also known because much appreciated by the Popes. In fact, two Popes have spent their holidays here, alternating relaxing hiking to intense moments of prayer, reading and reflection, supported by the peace and beauty of the place.
For more information : Official site of the municipality of Introd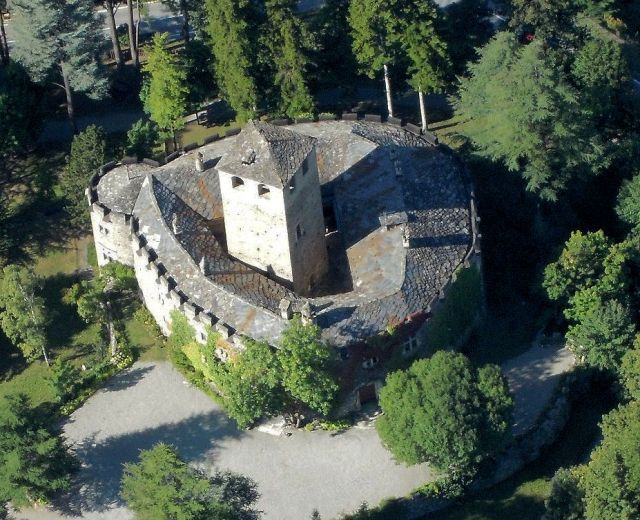 Gran Paradiso National Park offers a pristine environment rich in flora and fauna.
Make sure you don't miss a visit to the SPA in Pré-Saint-Didier.
The medieval castles around the Valley and the Fortress of Bard are well-established tours for all tourists visiting the area. Amongst the attractions for sports lovers are skiing, water rafting, mountaneering, rock climbing and walking.